ShareChat APK
ShareChat – Made in India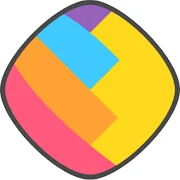 ShareChat features Hindi, Telugu, Marathi, Gujarati, Punjabi, Malayalam, Bengali, Tamil, Kannada, Odia, Bhojpuri, Assamese, Rajasthani, Haryanvi & Urdu ChatRoom!
Find and join the best groups, WhatsApp Status, English Speaking,Pubg Gang, 🥣food lover group, Ask from Love Guru, General Knowledge & Current Affairs Students, 🤣 Hindi Memes, Nature Lovers, Ramayan Ka Gyaata and thousands more groups with more than 25 crore users in 15 Indian Languages !!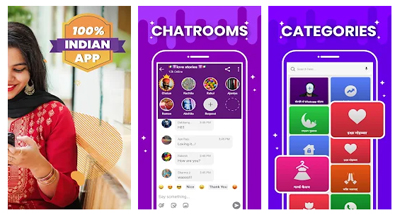 Make Friends via Chat Rooms:Talk with strangers and make friends.Mitron se karein baat !!
(Visited 19 times, 1 visits today)
---